We're giving away $1000 a week to use towards trips to some of the scariest locations in America!… MORE
Win money every weekday!
Each weekday, we'll be giving you four chances to win a $1000.
Listen Monday through Friday at [[[TIMES ARE ADDED HERE AUTOMATICALLY BY YOUR STATION SITE'S TIMEZONE, IF THEY DISPLAY INCORRECTLY PLEASE FILE A SERVICE DESK TICKET!]]] for the Keyword, text it to 95819 and you could win $1000!
What can you do with the money?? Whatever you want! Take a vacation, pay off some bills, hire a really expensive baby sitter and go out for an evening!
If you don't have a text message plan, or you are having technical difficulties with texting, submit your keyword entry online.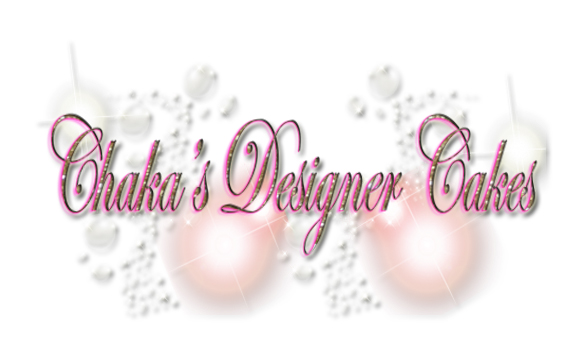 Add some MAGIC to your birthday by entering to WIN a cake by Chaka Designer Cakes! Every Friday at Noon, two names will be drawn to WIN one of these amazing cakes. One made for a birthday lady and one for a gentleman who is celebrating his birthday!! If you WIN, just stop by the Magic 106.1 studios before 5:00pm that Friday and enjoy your cake!! Hoping you have a happy and "magical" birthday from Chaka Designer Cakes and Your Community Station – Magic 106.1!!
Chaka Designer Cakes
For your next designer cake
call Chaka @ 850-855-1206